Making big moves, together.
Use our neighborhood guides to explore market trends, new listings,
schools, and Yelp™ top local businesses within the areas that most interest you.
Use our neighborhood guides to explore market trends, new listings, schools, and Yelp™ top local businesses within the areas that most interest you.
Broker & CEO - Eric Karwowski
Growing up in the Silicon Valley, Eric was exposed to the early tech booms. Surrounded by companies like Apple, Atari and NASA, he naturally gravitated towards learning how to program and design software.
Fulfilling his dream by working for Apple as a Technical Project Manager and studying Technology Entrepreneurship at Stanford University, Eric switched gears to follow his passion as a Real Estate Broker.
His ability to think out side of the box, patience and negotiation skills are some of the perks his clients love and benefit from.
Possessing cutting-edge marketing skills, and an expansive professional network, Eric brings the same skill set, drive, and hands-on, "Consider it done" attitude he provided to the largest companies and clients in the world.
Making Big Moves, Together.
Find out everything you need to know about our local home sales, schools, businesses, and more.
Stay updated with latest real estate advice.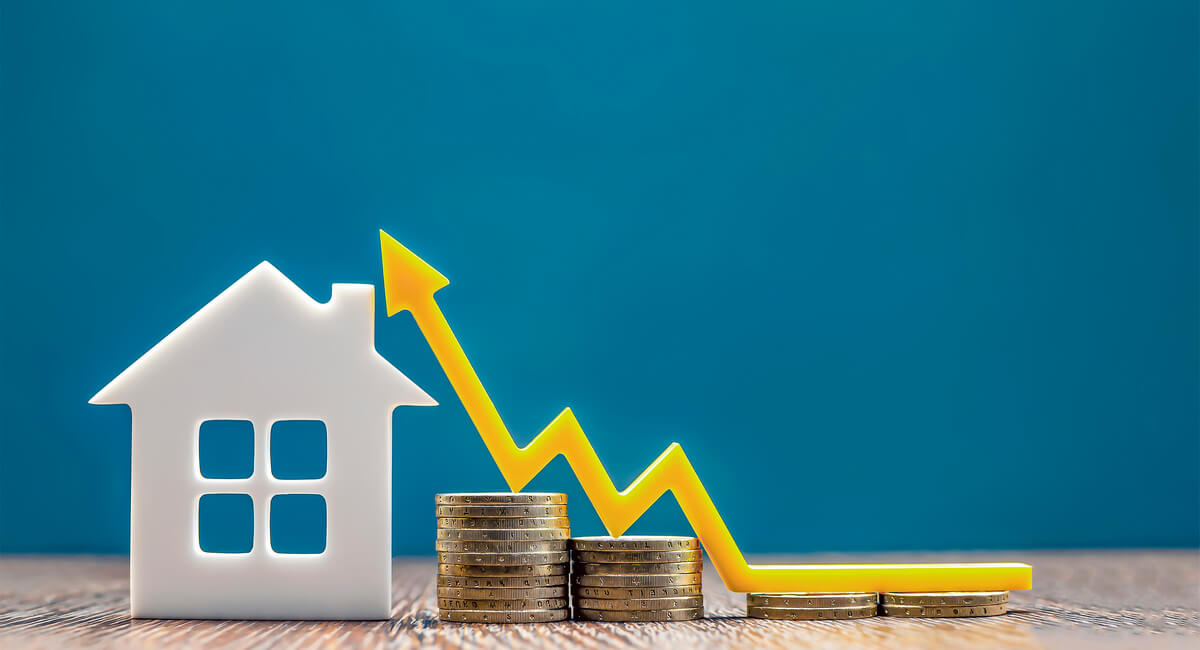 In a world where mortgage rates are scaling heights not seen in over two decades, prospective homebuyers find …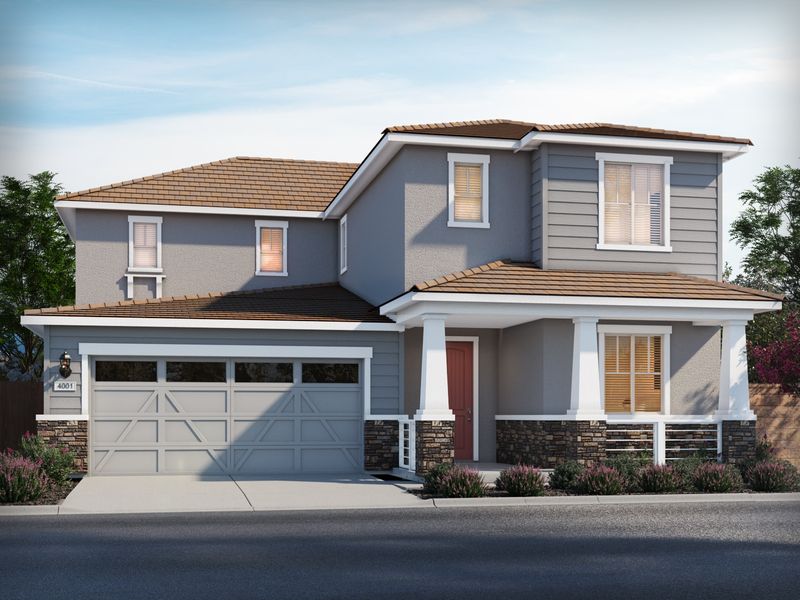 In the world of real estate, the desire for a new home often comes with a significant trade-off …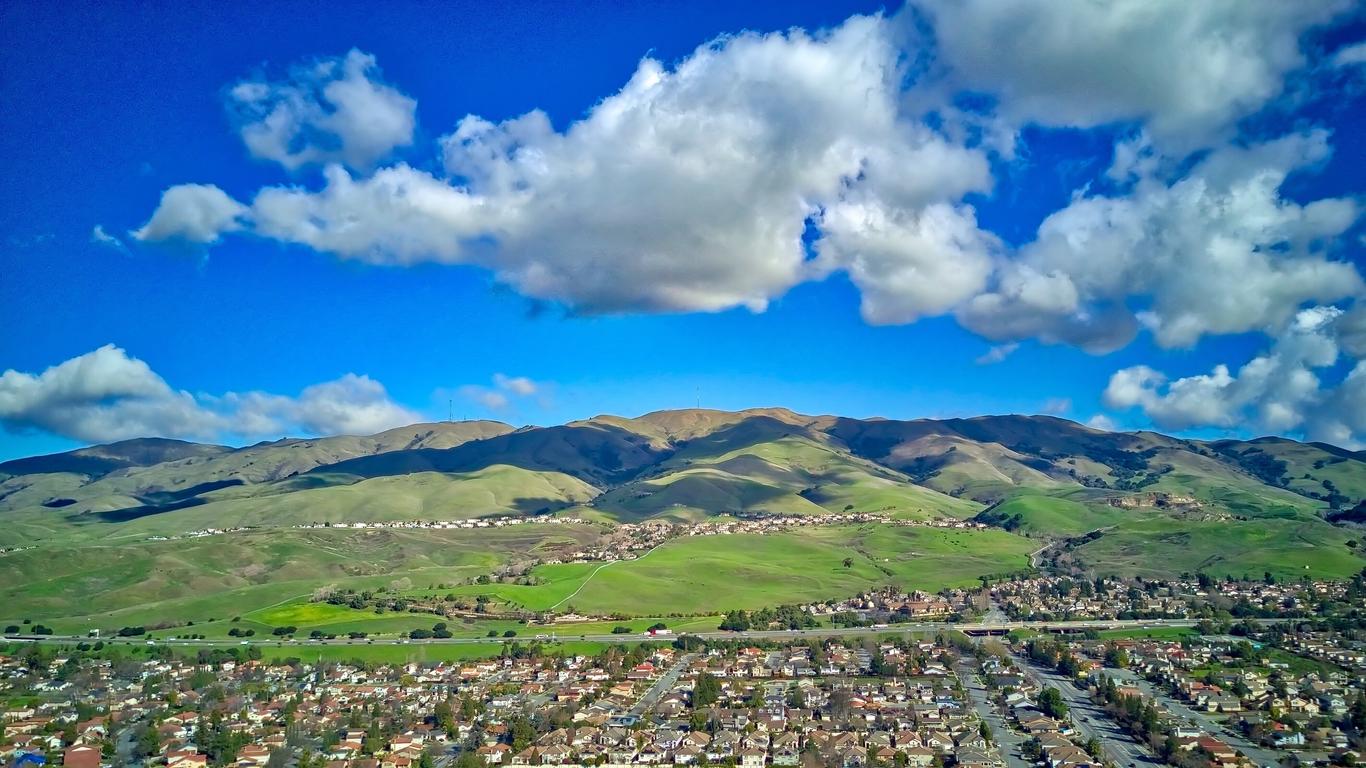 The San Francisco and The Bay Area housing market has always been a topic of fascination and intrigue …
"Eric is hands down the best! Moving is never easy, especially when moving your kids to a new state.
…
So when I decided to sell my house I knew Eric was the right choice to help me. From the minute I reached out to the day I handed over my keys, Eric made the process so easy, answering any questions I had, explaining every step of the process, and fought on my behalf for the best deal! I know I made the right decision and will absolutely use id8 Real Estate again."
"Eric is just amazing. When I started my search we went through numerous listings together, spent hou
…
rs talking about them and he always had the right insights to share related to the property. There were properties for which I wanted to go ahead with, but Eric always had a knack for finding issues in a property so he would push back on any property which needs a lot of work. It was my first time buying a home and Eric guided me through the whole process like a friend, being attentive of our needs and ensuring that we find the right property. He is very well connected professional, who has the contacts for almost anything you can think of. We were hooked up with a very good lender, who offered the best rates and professionals to help us with our home improvement project/ideas . If you are looking for a good realtor for your buying/selling needs, you need not look any further"
"I could not have chosen a better real-estate agent than Eric Karwowski to represent me in my recent
…
home purchase. Eric completely walked me through the process from the beginning to end. Eric's attention to detail is flawless, he is a professional in every sense. To say Eric goes above and beyond for his clients would be an understatement. I am happy to add that I have since recommended Eric to friends and family who received the very same experience."
"We are enjoyed working with Eric. He was very professional, and he had excellent negotiation skills.
…
If you want to buy your next home, go with Eric. Plus he got all resources you need to purchase house. All in one stop shopping."
"Eric was great during the whole process. He kept us informed every step of the way and we knew he h
…
ad our best interest during negotiations. He always gave us the good and bad of every situation, which helped us make informative decisions. He is very knowledgeable and we were very happy with Eric and his team."
"I had a great experience working with Eric as my agent, he is professional, and very good keeping yo
…
u updated with the process. I would definitely recommend Eric and i would use him again for the future."
"We have bought and sold 4 houses in the Bay Area and have worked with multiple agents (and interview
…
ed many more). I can confidently say that Eric Karwowski and K1 Group go above and beyond in their knowledge, advice, and action. Eric knows the market. He intelligently and concisely applied that knowledge to your specific situation. Not just the transaction, but what we needed to achieve in our overall situation.Things change on a daily basis. Eric was available when we needed him and gave us frequent advice based on the latest information, that was always clearly thought out, rational, and of course, in our best interest.He and his team lead with action. Helping us act on the advice given, which helped us fix and stage our house to appeal to the type of buyers that were right for us.When things weren't looking good for a moment, Eric never gave up on us and helped us maintain faith that all would work out for the best. And they did! Thanks Eric and Team!"
"Eric was absolutely fabulous to work with. He was knowledgeable and always reachable. He made the wh
…
ole process easy. We would definitely recommend him to all our friends and family"
© Zillow, Inc., 2006-2016. Use is subject to Terms of Use What's a Zestimate?


Download our app
Download "California Homes" on Apple App Store or Google Play
Find your home
Find open houses and property for sale at your exact location
Get in contact with us
Chat with us directly via the app