The Best Selling Experience in the Bay Area
Get proven results and streamlined service from start to finish. Click here to learn more about how we can get you results with our record-setting sales strategies.
Professional Photos
The vast majority of property searches start online. This makes it absolutely essential that your home looks stunning, and attractive. At Id8. Real Estate, we use professional photography for each and every listing.
Professional Videos
You know what's even more impactful than professional photography? Professional video listings and tours. We offer professional video tours and listings. This allows anyone to tour the property on demand, no matter where they are located.
Home Staging
Through our home staging services, we make sure that your home looks absolutely stunning, looks great on all of our marketing materials, and serves as the "wow factor" that immediately captures the attention of all property tours of your property.
3D Tours & Photography
You know what's even more impactful than professional photography? Professional 3D video listings and tours.
We offer professional 3D video tours and listings. Properties that are listed with 3D technology show an increase of online traffic by 50%.
<- Click our live example
Featured Articles
Stay updated with latest real estate advice.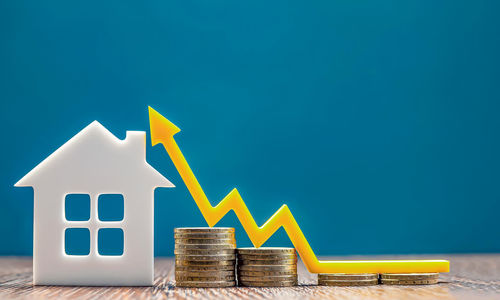 In a world where mortgage rates are scaling heights not seen in over two decades, prospective homebuyers find …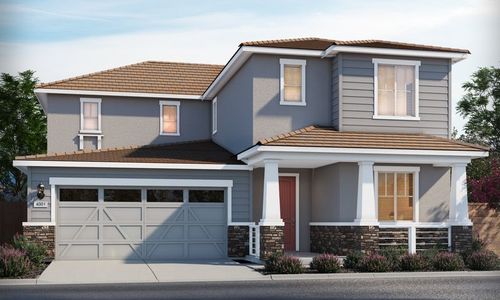 In the world of real estate, the desire for a new home often comes with a significant trade-off …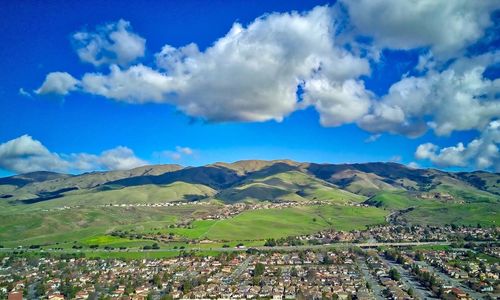 The San Francisco and The Bay Area housing market has always been a topic of fascination and intrigue …
Subscribe To Our Newsletter
---
By signing up you will receive our newsletter on variety of real-estate topics. Some say it's better than sliced bread 🤷‍♂️
We respect your privacy. We will never share your email address. You can unsubscribe at any time.